Expert Myofascial Release (MFR) Therapists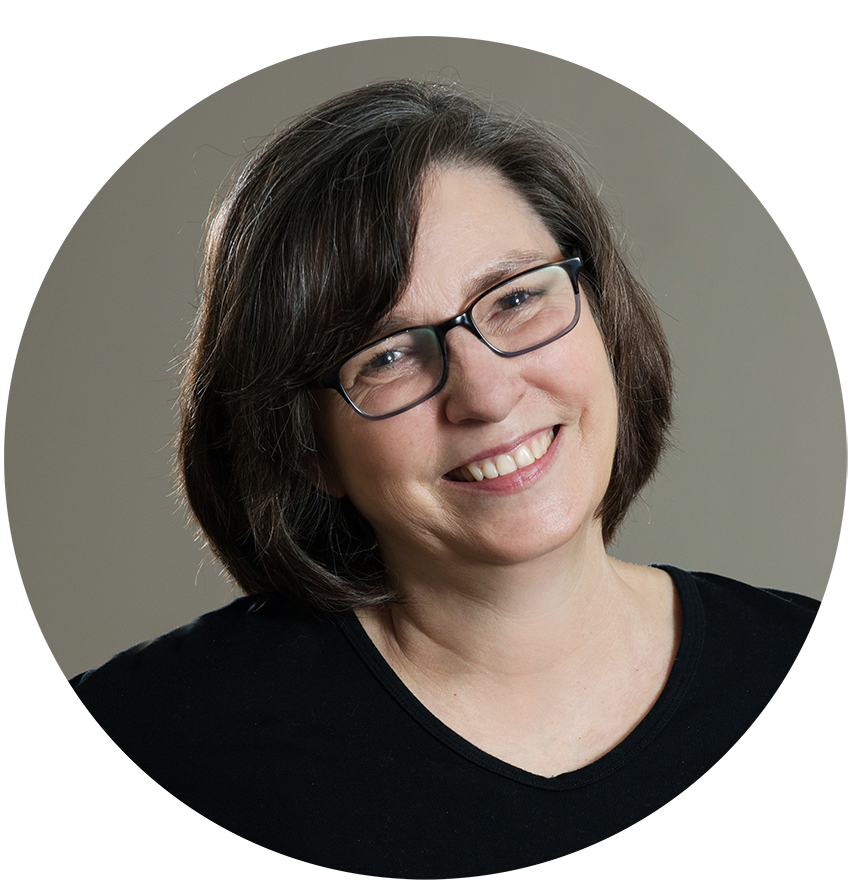 Jan Kelly received her bachelor's of science, major in occupational therapy and minor in psychology from Texas Women's University in 1988 and has been licensed as a massage therapist since completing the massage therapy certificate program in 2000 from Texas Massage Institute. Jan Kelly has trained extensively with John F. Barnes, PT, founder of the Myofascial Release Approach and has been utilizing Myofascial Release since 1998 and has been an assistant instructor with John F. Barnes at Myofascial Release Seminars nationwide.
Jan's ability to blend traditional occupational therapy with Myofascial Release and other holistic approaches allows her to treat each individual in a manner that is nurturing, safe and highly effective. Jan Kelly became interested in MFR when her own neck and shoulder pain began to hinder her ability to work effectively as an occupational therapist.  MFR has helped her personally to return to a more pain-free, healthy and active lifestyle. Jan Kelly has worked in a variety of settings as an occupational therapist from general rehabilitation, nursing homes, outpatient clinics and acute care settings throughout the Dallas area.  In 2001, Jan's husband was transferred to the Kansas City area and Jan has chosen to work in private practice and establish Midwest Myofascial Release Center to emphasize individualized healing in a holistic environment.
Jan has lived in Olathe, Kansas since 2001 with her husband, Dennis.  They have three kids, Amanda, Ashley and Garrett.  They have two dogs, Gracie and Brandy.
Intermediate Myofascial Release (MFR) Therapists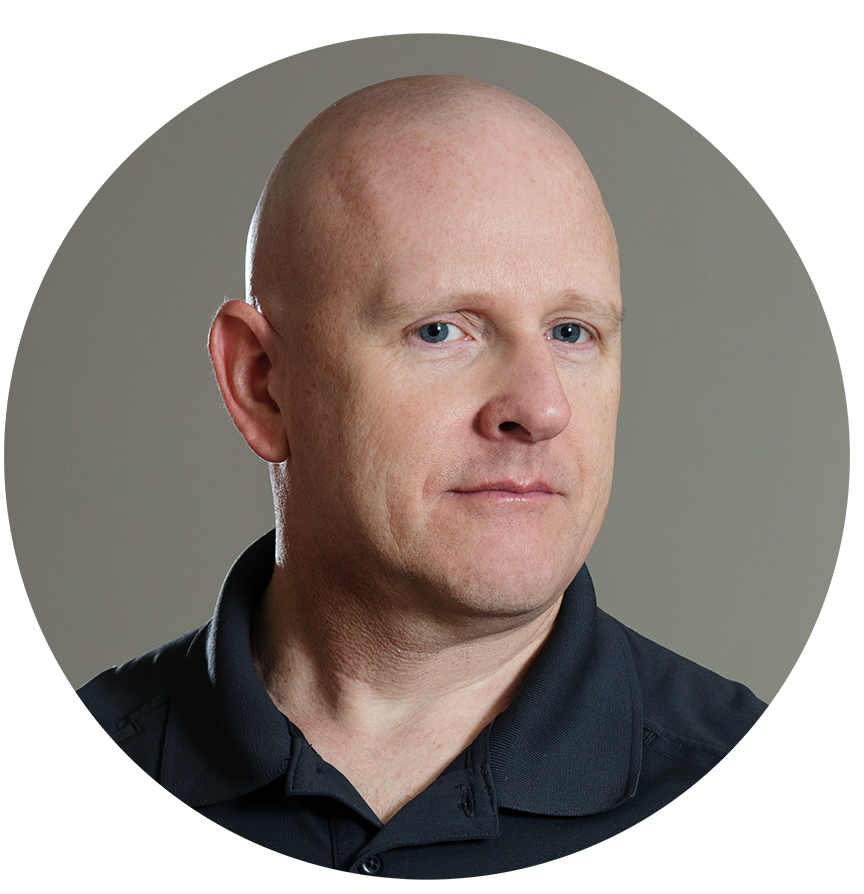 Jeff Dailey has been involved in Health and Wellness for many years. I started after beginning the martial arts and then developed an interest in sports medicine and orthopedics. First as a personal trainer and finally as a licensed massage therapist. When I wasn't working and living overseas, I was working and teaching at my friend's physical therapy clinic in Hawaii.
My specialties are various types of massage, personal training/corrective exercise, Kinesio/muscle taping, Graston Technique Specialist, and Medical Massage Practitioner. I'm looking forward to serving our communities in various needs.
Stephanie Kindness Augello is a licensed massage therapist in Missouri and Kansas. Having overcome significant emotional trauma herself, she chose massage therapy as a profession that enables her to focus her natural tendency toward empathy in helping others who have experienced trauma or emotional stress.
Outside of work, Stephanie is a proud mom of 4 energetic boys, a lover of all animals and an avid football fan. She loves music and has been a violinist since age 7, at times performing with local orchestras.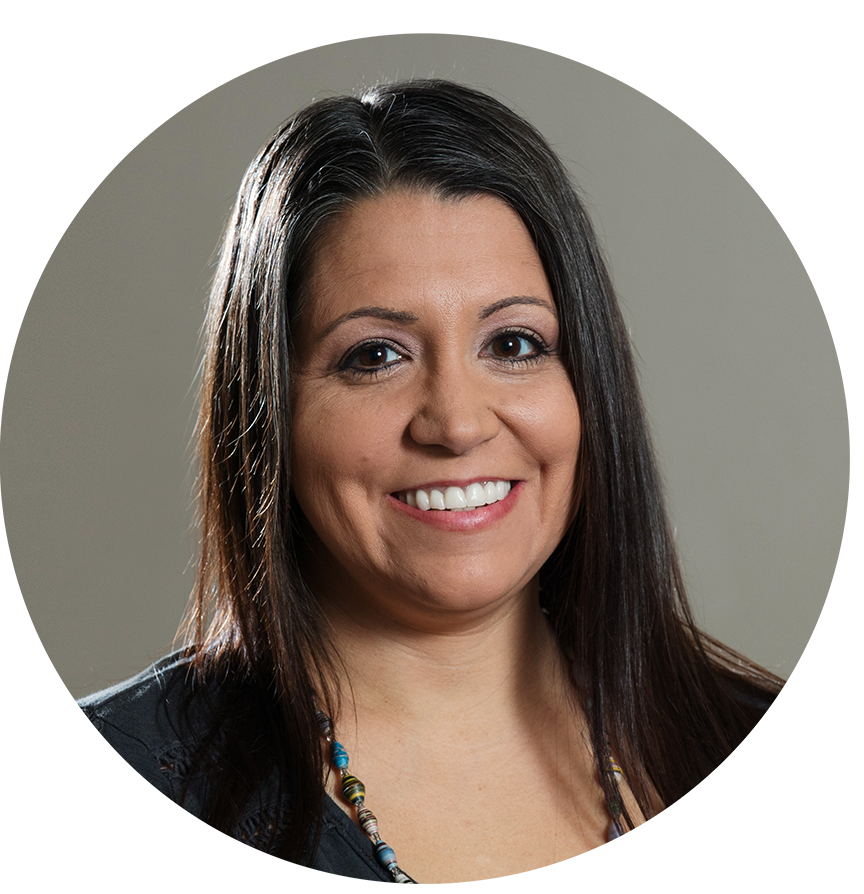 The designation of degrees, such as Physical Therapy and Occupational Therapy, as well as personal training and other certifications is for clarification of experience and training.  Our therapists bring a wide range of skill sets to the treatment session.
This designation does not indicate that our services are reimbursable under those disciplines.
Mind, Body, Spirit & Emotions
Experience Personal Renewal