Myofascial Release (MFR) Therapists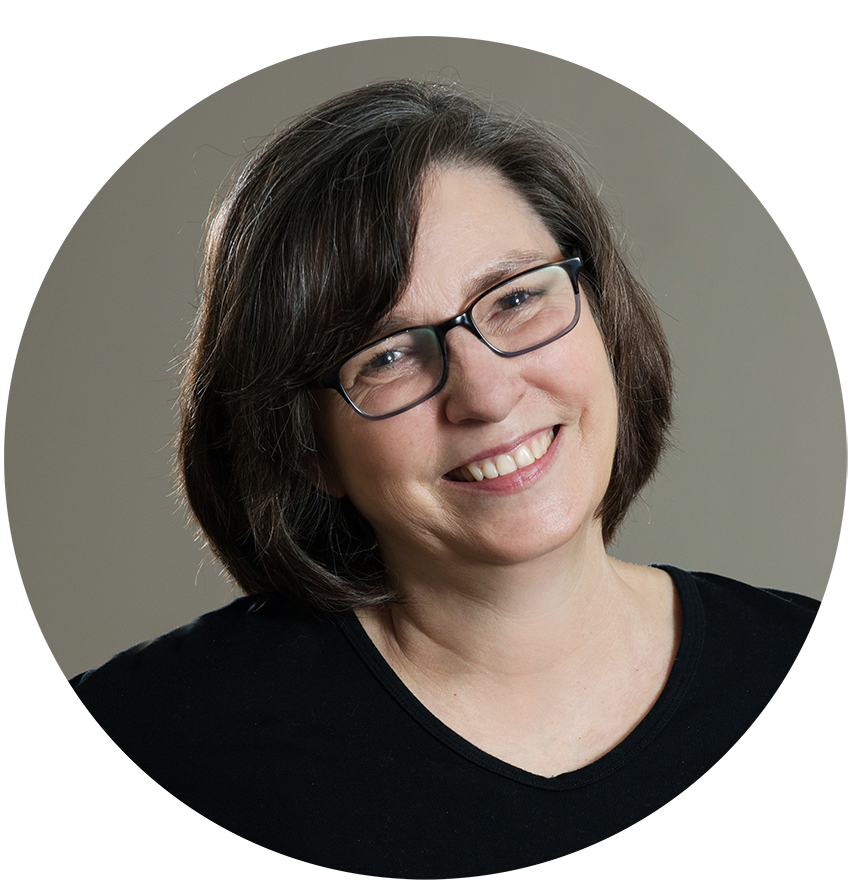 Jan Kelly received her bachelor's of science, major in occupational therapy and minor in psychology from Texas Women's University in 1988 and has been licensed as a massage therapist since completing the massage therapy certificate program in 2000 from Texas Massage Institute. Jan Kelly has trained extensively with John F. Barnes, PT, founder of the Myofascial Release Approach and has been utilizing Myofascial Release since 1998 and has been an assistant instructor with John F. Barnes at Myofascial Release Seminars nationwide.
Jan's ability to blend traditional occupational therapy with Myofascial Release and other holistic approaches allows her to treat each individual in a manner that is nurturing, safe and highly effective. Jan Kelly became interested in MFR when her own neck and shoulder pain began to hinder her ability to work effectively as an occupational therapist.  MFR has helped her personally to return to a more pain-free, healthy and active lifestyle. Jan Kelly has worked in a variety of settings as an occupational therapist from general rehabilitation, nursing homes, outpatient clinics and acute care settings throughout the Dallas area.  In 2001, Jan's husband was transferred to the Kansas City area and Jan has chosen to work in private practice and establish Midwest Myofascial Release Center to emphasize individualized healing in a holistic environment.
Jan has lived in Olathe, Kansas since 2001 with her husband, Dennis.  They have three kids, Amanda, Ashley and Garrett.  They have two dogs, Gracie and Brandy.
Mark DeJesus, MS, OTR/L received his Master's of Science in Occupational Therapy in 1999. After years of giving traditional treatment, Mark's journey as an alternative therapist started in 2007 after completing his Certified Lymphedema Therapist training. In 2014, Mark started on the John Barnes Myofascial Release treatment approach and has completed the coursework to be an Expert Level MFR Therapist. Mark is also an assistant instructor for the Myofascial Release seminars. Most recently in 2021, Mark also completed the coursework to be a Certified Oncology Rehabilitation Specialist.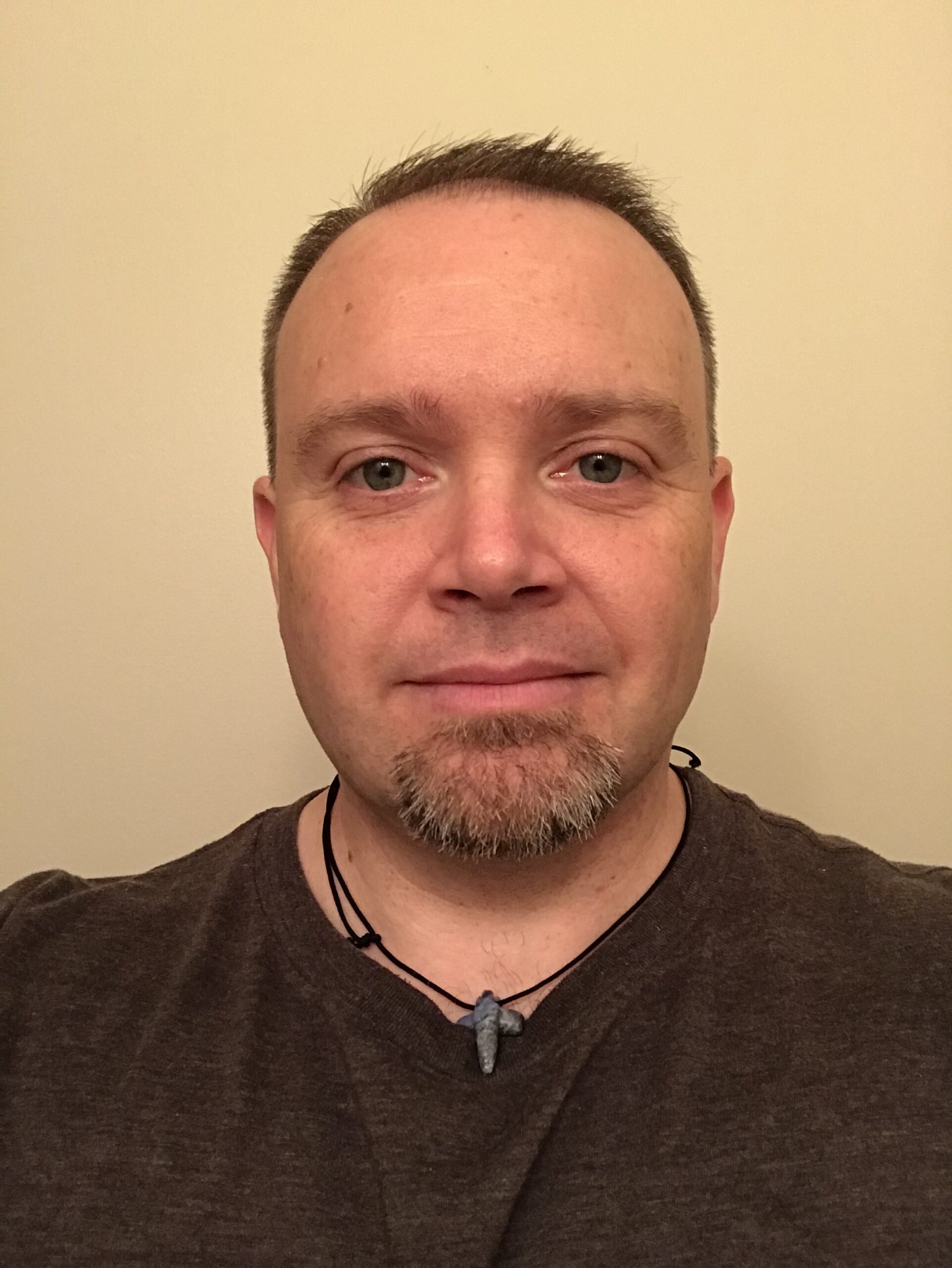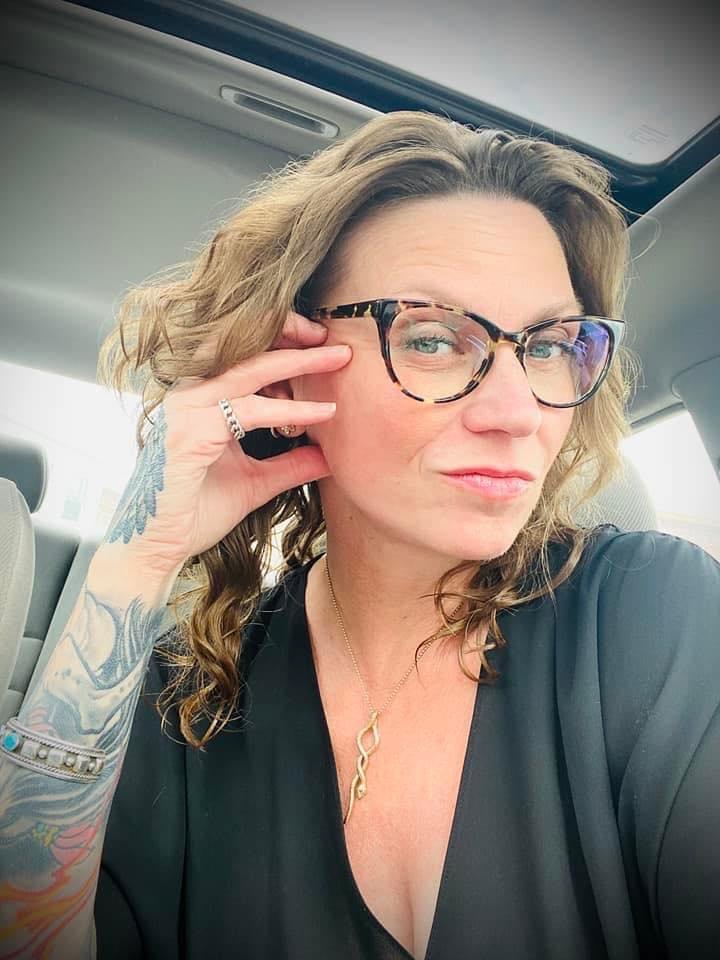 I have been a licensed Aesthetician for 22 years. I found myself fascinated with essential oils so I took a class at the Ayurvedic Institute in New Mexico to learn them in a holistic way. Oils have always been a healing presence in my life and I love blending for people! I also came into Shamanic practicing so I channel oils in this realm as well. I am in the beginning of my journey to becoming a Visionary Craniosacral Therapist. I chose the Milne Institute for the blend of science and Taoist energy healing it teaches. I have a shamanic background along with my aesthetician ways. I found in my heart that these would blend perfectly. Hugh Milne describes Craniosacral work as this, "It's a form of bodywork consisting of exceedingly light finger and hand pressure upon the cranial bones and the sacrum, and upon the involuntary movement of these bones." Let me help guide you in your healing journey.
The designation of degrees, such as Physical Therapy and Occupational Therapy, as well as personal training and other certifications is for clarification of experience and training.  Our therapists bring a wide range of skill sets to the treatment session.
This designation does not indicate that our services are reimbursable under those disciplines.
Mind, Body, Spirit & Emotions
Experience Personal Renewal