Expert Myofascial Release (MFR) Therapists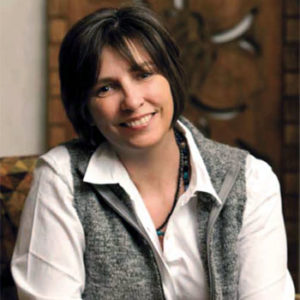 Jan Kelly received her bachelor's of science, major in occupational therapy and minor in psychology from Texas Women's University in 1988 and has been licensed as a massage therapist since completing the massage therapy certificate program in 2000 from Texas Massage Institute. Jan Kelly has trained extensively with John F. Barnes, PT, founder of the Myofascial Release Approach and has been utilizing Myofascial Release since 1998 and has been an assistant instructor with John F. Barnes at Myofascial Release Seminars nationwide.
Jan's ability to blend traditional occupational therapy with Myofascial Release and other holistic approaches allows her to treat each individual in a manner that is nurturing, safe and highly effective. Jan Kelly became interested in MFR when her own neck and shoulder pain began to hinder her ability to work effectively as an occupational therapist.  MFR has helped her personally to return to a more pain-free, healthy and active lifestyle. Jan Kelly has worked in a variety of settings as an occupational therapist from general rehabilitation, nursing homes, outpatient clinics and acute care settings throughout the Dallas area.  In 2001, Jan's husband was transferred to the Kansas City area and Jan has chosen to work in private practice and establish Midwest Myofascial Release Center to emphasize individualized healing in a holistic environment.
Jan has lived in Olathe, Kansas since 2001 with her husband, Dennis.  They have three kids, Amanda, Ashley and Garrett.  They have two dogs, Gracie and Brandy.
Kristen Hanson is a nationally certified and licensed massage therapist who has been practicing massage since 1997. She began a career in massage therapy after various forms of bodywork helped her overcome debilitating health problems, and ended up changing her career and life path as a result!
Michele previously worked at the John Barnes clinic in Paoli, PA before she and her husband Brian opened Jerseyshore Myofascial Release Center in Toms River, NJ. She currently resides in New Bern, NC.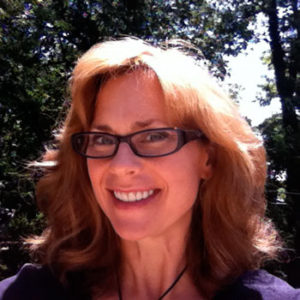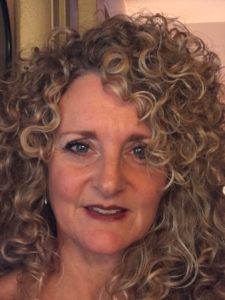 Michele Ruhmann has over 30 years of experience in athletic training, fitness programming, massage therapy, spa services, and alternative healing modalities. She has dedicated her last 22 years to working with chronic pain sufferers using John Barnes Myofascial Release techniques. Michele holds a BS in Athletic training, an MAT in Health education, Pilates teacher certification and she is currently finishing her second Masters degree in Professional Counseling.
Michele previously worked at the John Barnes clinic in Paoli, PA before she and her husband Brian opened Jerseyshore Myofascial Release Center in Toms River, NJ. She currently resides in New Bern, NC.
Brian Ruhmann has been an MFR specialist for over 18 years. He has run numerous spas and massage centers throughout Florida and New Jersey. Brian has his BS in Psychology, MS in Exercise Physiology, he has done post graduate work in molecular pathiobiology and he is currently working on his doctorate in education.

Intermediate Myofascial Release (MFR) Therapists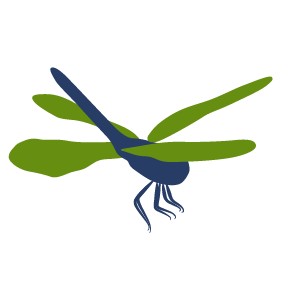 Jeff Dailey has been involved in Health and Wellness for many years. I started after beginning the martial arts and then developed an interest in sports medicine and orthopedics. First as a personal trainer and finally as a licensed massage therapist. When I wasn't working and living overseas, I was working and teaching at my friend's physical therapy clinic in Hawaii.
My specialties are various types of massage, personal training/corrective exercise, Kinesio/muscle taping, Graston Technique Specialist, and Medical Massage Practitioner. I'm looking forward to serving our communities in various needs.
Stephanie Kindness Augello is a licensed massage therapist in Missouri and Kansas. Having overcome significant emotional trauma herself, she chose massage therapy as a profession that enables her to focus her natural tendency toward empathy in helping others who have experienced trauma or emotional stress.
Outside of work, Stephanie is a proud mom of 4 energetic boys, a lover of all animals and an avid football fan. She loves music and has been a violinist since age 7, at times performing with local orchestras.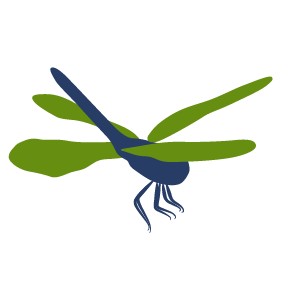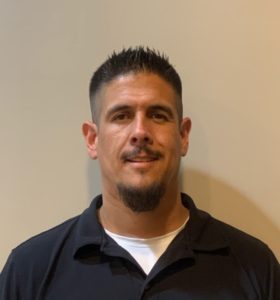 Marco "Marc" Gonzalez, LMT, MMP (AS), GTS, CES. Often, we seek Massage Therapy to relieve the effects of emotional stress, muscular discomfort, or physical fatigue. I sought out Massage Therapy and what it offered after returning from war, "Operation Enduring Freedom" in Afghanistan. I was blown up numerous times and sustained numerous injuries in combat. Upon returning home, I retired from active military service (USMC 1999-2007 & USA 2009-2015). Though my tour of service was over, my body still had strains, aches, and pains that affected my daily life. I sought out relief through traditional means and even with all the prescriptions, I still felt horrible. I decided to seek alternative means and in the process, I was introduced to Jan Kelly in 2015. I like to say she introduced me to my "Psoas". I came to the understanding of how one muscular dysfunction can affect the entire body as well as how fascia can have a greater effect and strain on the body than muscular strain.
I felt I wanted to be able to offer the same care I received for my pain so I attended Wellspring School of Allied Health earning an Associates of Occupational Science (AS) concurrent with Massage Therapy (LMT), Master Massage Practitioner (MMP), Certified as a Graston Technique Specialist (GTS), National Academy of Sports Medicine (NASM) certification, and certification in Corrective Exercise Specialization (CES).

I perform Hot Stone, Cupping (Fire Cupping and Basic Plastic Cupping), Cryo-Therapy, Swedish, Reflexology Base, Sports (pre-game and post-game) and Prenatal and Neuromuscular massages ranging from Pediatric to Geriatric clients.
Mind, Body, Spirit & Emotions
Experience Personal Renewal