Essential oils have been growing more and more popular with the advent of the internet and social media. Unfortunately, much of the information about them is superficial or focused heavily on sales and marketing.
Unaffiliated with any network marketing groups, our workshops focus on the science of essential oils, and how to use aromatherapy safely and effectively to enhance personal wellness.
Students will learn how essential oils are extracted, how their components provide aromatherapeutic benefits, and how to create a custom blend with personalized intention.
Taught by nationally-certified aromatherapy instructor Jan Kelly
Date: Saturday Aprill 22, 2023
Price: $175 (includes 2 essential oil blends
Capacity: 12
Location: MWMFR Overland Park Office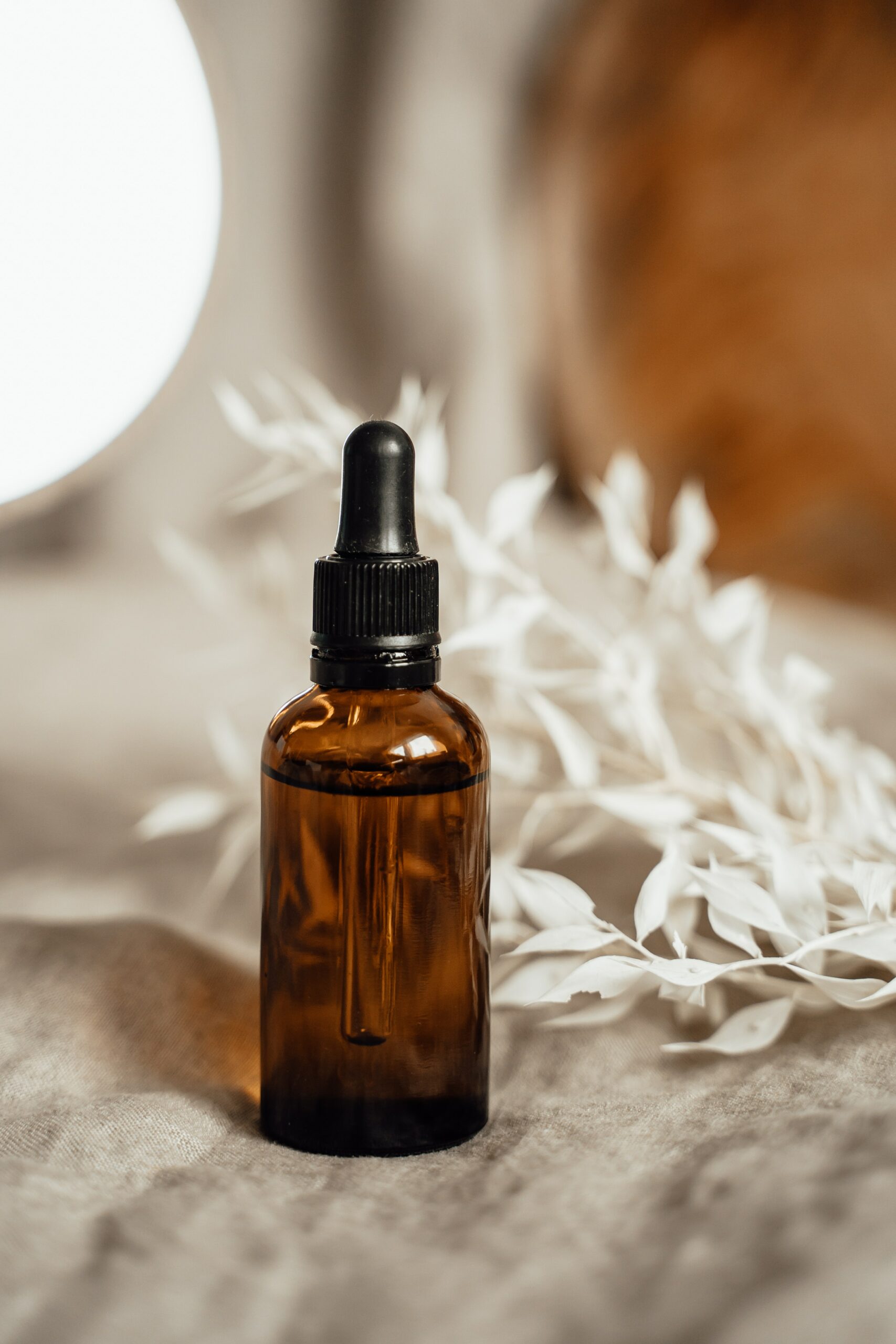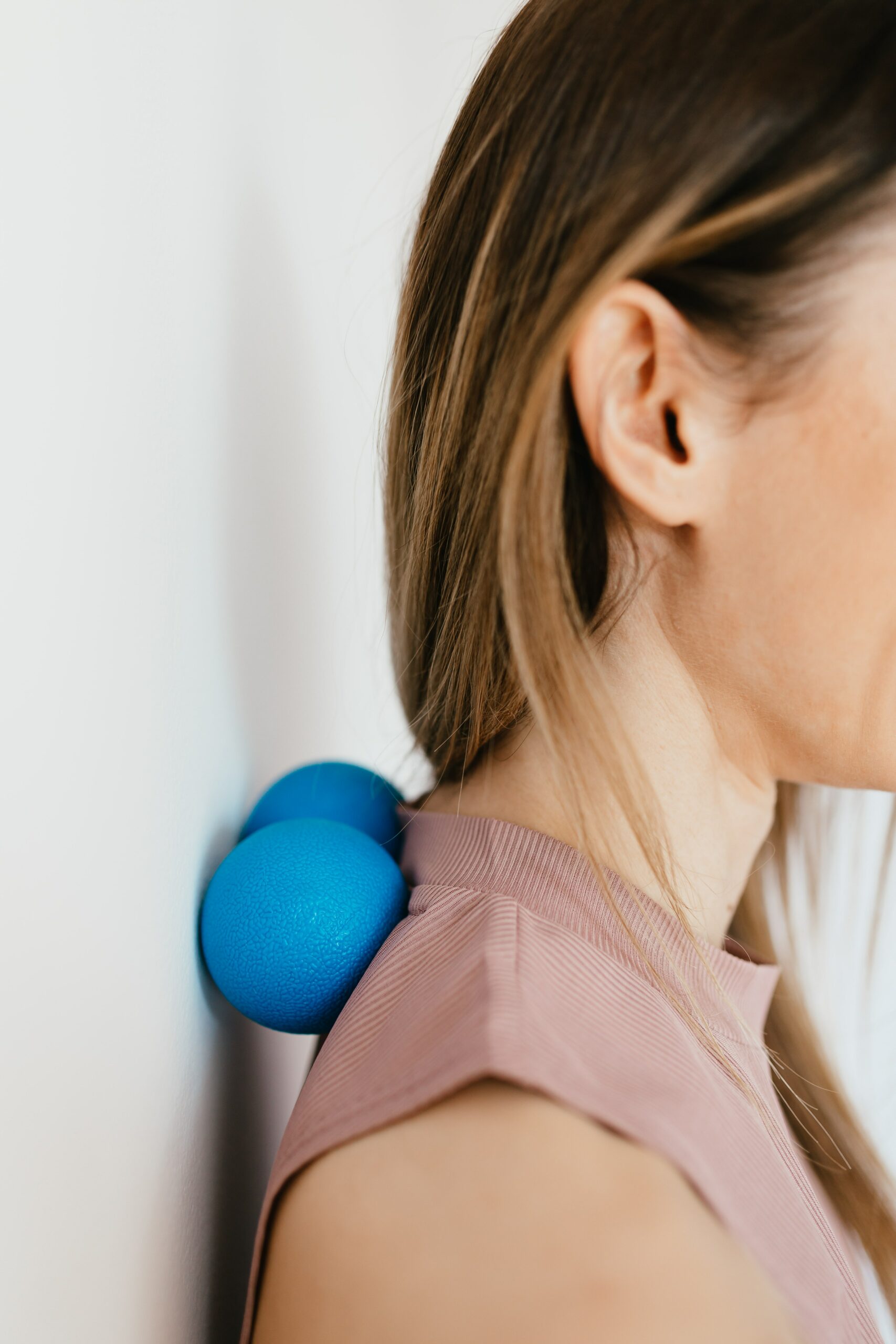 In this myofascial ball rolling workshop, participants will learn how to use small cork balls to release tension in their muscles and fascia, which is the connective tissue that surrounds muscles and organs.
The workshop includes a combination of guided exercises, demonstrations, and hands-on stretches to various parts of the body. Partipants may learn techniques to target specific areas of tension or pain, such as the neck, back, hips, or shoulders.
Myofascial ball rolling workshops can be beneficial for individuals who experience chronic pain, limited mobility, or muscle tension.
Date: Wednesday April 26, 2023
Time: 6:00pm – 7:00pm
Instructor: Jan Kelly, OTR/L; LMT
Price: $55 (includes 42 Birds Cork Balls)
Capacity: 12
Location: MWMFR Overland Park Office
During the morning MFR Study Group participants will have an opportunity to review and practice techniques covered by John Barnes' MFR seminars. During the afternoon skills workshop participants will learn how to assess and treat patients with myofascial pain and restrictions.
Participants will learn how to conduct a comprehensive assessment of patients with myofascial pain, including how to identify trigger points, adhesions, and other areas of tension and restriction. They will also learn how to develop a treatment plan that is tailored to each patient's individual needs, including selecting appropriate techniques for releasing myofascial restrictions.
Please wear comfortable workout type clothing.
Date: Saturday March 25, 2023
Prerequisite:  MFR I 
Time: 10:00-12:00 MFR Study Group
           1:00-4:00 Skills Workshop – Assessment and Treatment Structure
Price: Free for MFR Study Group 
          $50.00 for Afternoon Assessment Workshop
Class Capacity: 20
Instructor: Jan Kelly, OTR/L; LMT
Location: MWMFR Overland Park Office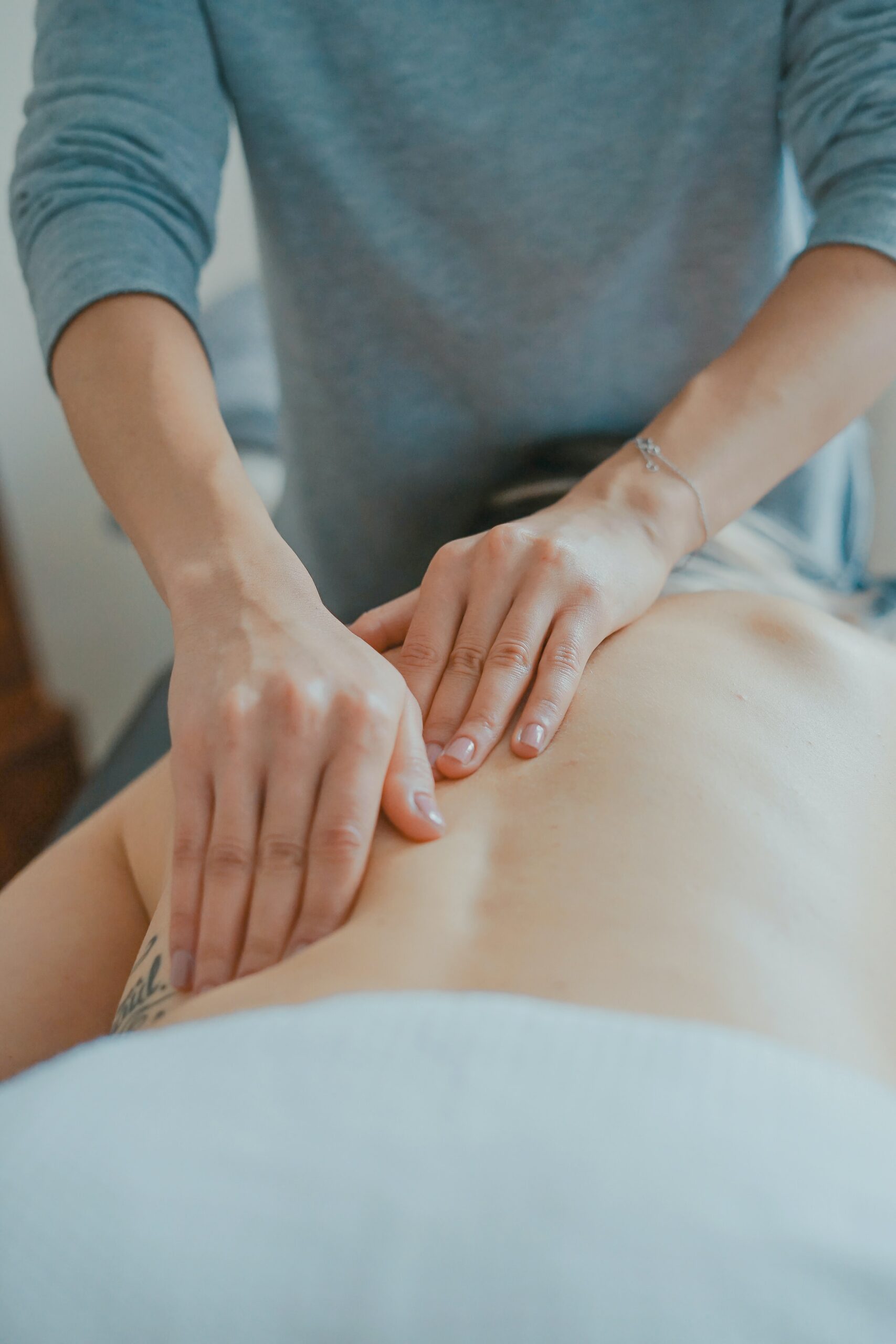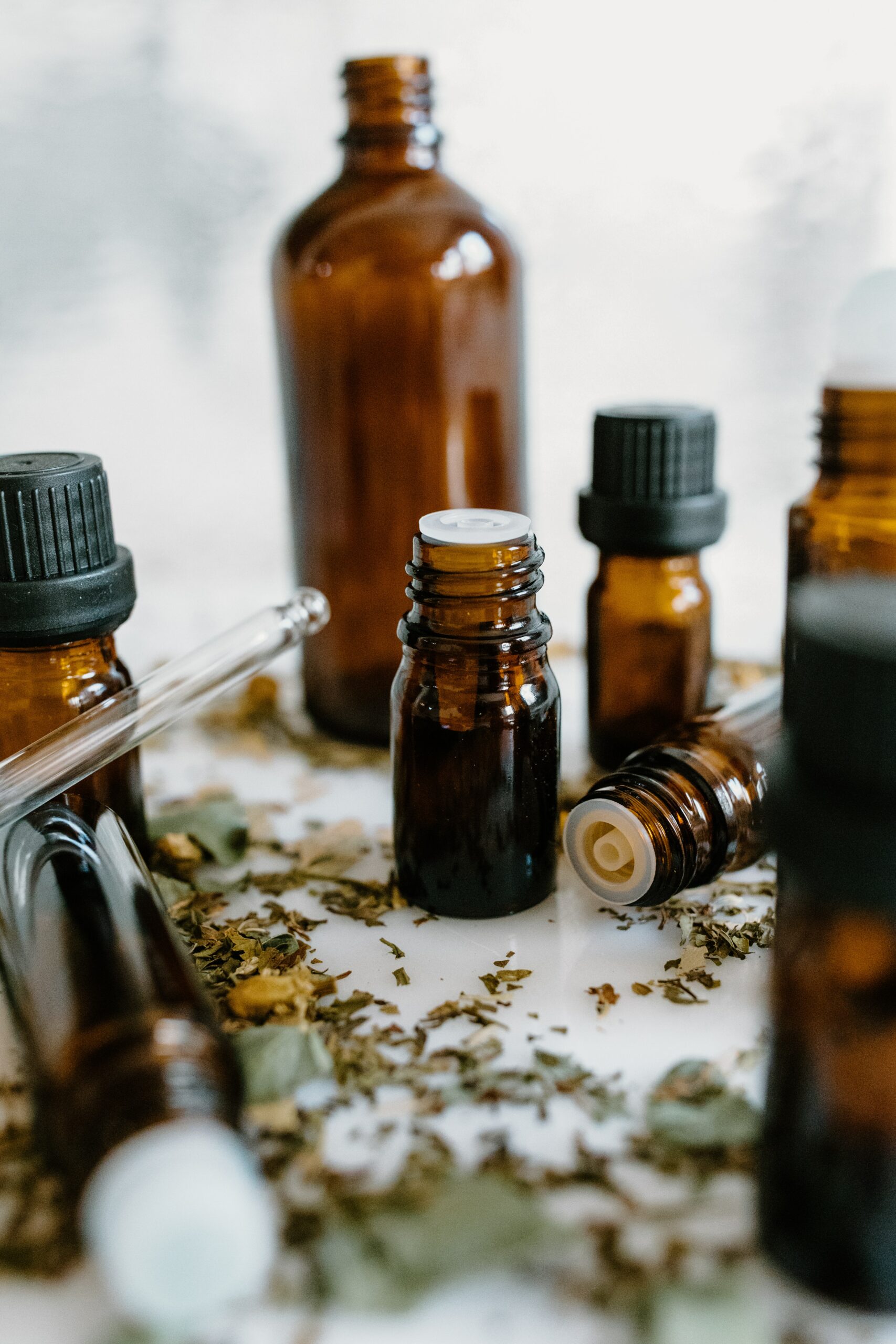 Instructor: Jan Kelly
Host: Midwest MFR Center
Date: TBD
Time: TBD
Location: 7270 W 98th Terrace Suite 220 Overland Park, KS 66212
– Consult with a certified aromatherapist
– Create custom blends with personalized intentions
– Try our in-house blends and Vitruvi diffusers
– No network marketing groups involved
Please RSVP to 913-343-9042
Coming Soon: One-on-One Essential Oil Blend Consultation Sessions 
Session with certified aromatherapist Kristin Rolf to create a custom blend for personalized intentions. 
Mind, Body, Spirit & Emotions
Experience Personal Renewal